KJ Pharma Tech is the leading industry in the domestic and international market as most prominent manufacturer of stainless steel pharma equipments. The wide range of products that we offer is a result of the hard work of our excellent and highly skilled workforce who handles each process executed in the industry. This extensive range of products is made in accordance to the industry standards to accurately suit the requirements of the world.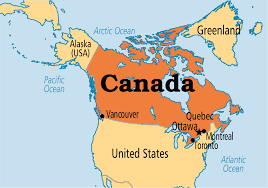 The range of stainless steel products we make consists of pharma furniture, clean room and change room furniture, trolley, rack, cabinet, etc. These products are offered in a number of specifications to perfectly fit in the application area. We provide them in the standard as well as customized features and specifications.
We are the foremost and reliable exporter of the SS pharma equipments to meet the needs of the industries all round the globe. We even export our products to Canada. Some of them are Toronto, Montreal, Vancouver, Calgary, Edmonton, Ottawa–Gatineau, Winnipeg, Quebec City, Hamilton, London, Victoria, St. John's, Barrie, etc. The client can select the most suitable product from the wide assortment of choice we present to them. They can buy them at the most economic price range and specifications meeting their requirement.